Adventure to Mergui Archipelago
Now it's your turn to jump into the ocean!
Mergui used to be out of the radar due to the strict control under the military junta. A silver lining is that it's still as pristine as ever after opening up for global adventurers. Jump onboard and sail off to the Andaman Sea, now it's the high time!
Why You'll Love This Trip …
Among 800 some islands and beaches in Mergui, we have chosen the best ones for you: Taung La Bo Island, 115 Island, Myauk Ni Island and Thay Yee Island.
Myeik (the airport town) is easily connected with Yangon, Mandalay and other major destinations. One flight away to this amazing pradise.
Well-planned trip for families, outdoor fans, and those with some extra time in Yangon,; or, it can be a good call to extend your journey, trust us!
Immigration formalities, hotel stay, onboard adventure and transportation are all seamlessly woven.
Oceanic Adventure: 4-Day Trip to Mergui Archipelago
Due to its special climate and location, the best time for this adventure falls from November to March, when the weather is clear, less rain, mild wind and warm water. This original plan includes one day on the secluded beach of Nyaung Oo Phee, which can be extended at will.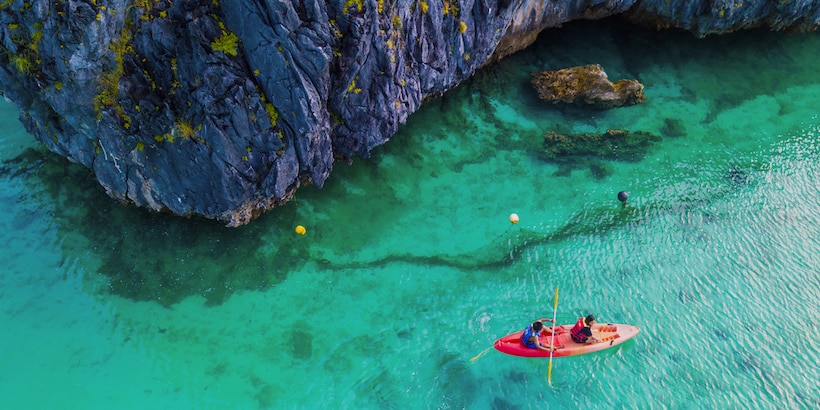 Day-01 Kawthaung Pickup and Island Hopping of 115 Island and Taung La Bo Island
Upon arrival at Myeik Airport, you will have a private transfer to Myo Ma Jetty, the starting point of your adventure.
Before sailing off to the blue Andaman Sea, you will spend some time to clear out immigration, which will be handled smoothly by our partner. A briefing of the upcoming trip will be presented by your captain. Later, sail off to the ocean straight to Taung La Bo Island, a perfect location for exciting snorkeling and swimming.
After some cold drinks and snacks, you will head to the cluster of 115 Island Group. Enjoy the warm sun and ocean breeze on the sundeck.
Tonight, we will anchor down by 115 Island. Immerse in the gentle ocean wind under the starry night sky.
Gatsby Tips:
Your immigration clearance will be dealt with by us; passport and visa information should be offered at least two months before the trip as the process takes a long time.
In consideration of environmental protection and safety, all trips are join-in services on a ship of 10 passengers at most. Private charter boat at surcharge is also available but reservation must be made at least 6 months ahead.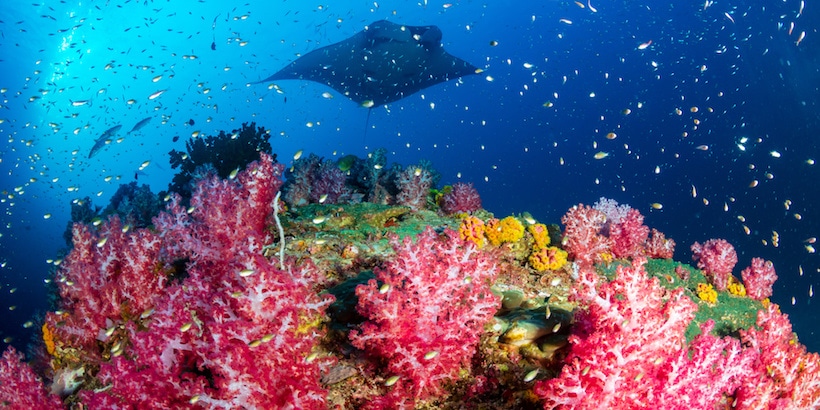 Day-02 Snorkeling around 115 Island, Myayk Mee Island and Thay Yea Island
Embrace a beautiful morning with a fresh breakfast prepared by your chef. Embark onto sailing around the islands where you can go snorkeling to explore the colorful schools of fish and corals. Reach shore of a small forest-covered island and you will enjoy a couple of hours trekking through the rainforest.
Have a seafood lunch on board before heading to Myayk Mee I Island, where another adventure of snorkeling and swimming is in order. With an amazing sunset view, you will head to Thay Yae Island for overnight.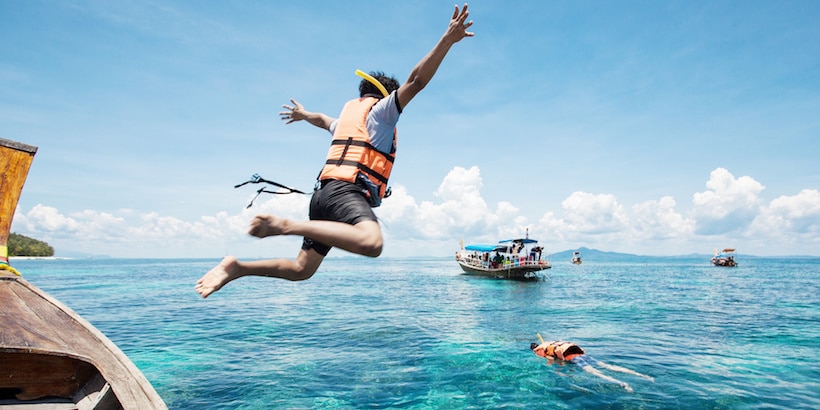 Day-03 Transfer to Nyaung Oo Phee Island
Free to go kayaking and swimming in the morning. Enjoy some cold soft drinks on your way returning back to the mainland. Upon arrival at the jetty, we will have a private transfer to get you to Nyaung Oo Phee Island. Extend the fun with relaxing time on the white sandy beach of Nyaung Oo Phee, the least-visited pristine beach of Myanmar. You will have a wonderful time staying at the Victoria Cliff Resort..
Day-04 Nyaung Oo Phee Island Departure
Enjoy some free time before your private driver comes and takes you to the airport of Kawthaung. Departing from Kawthaung to Yangon or any other destination.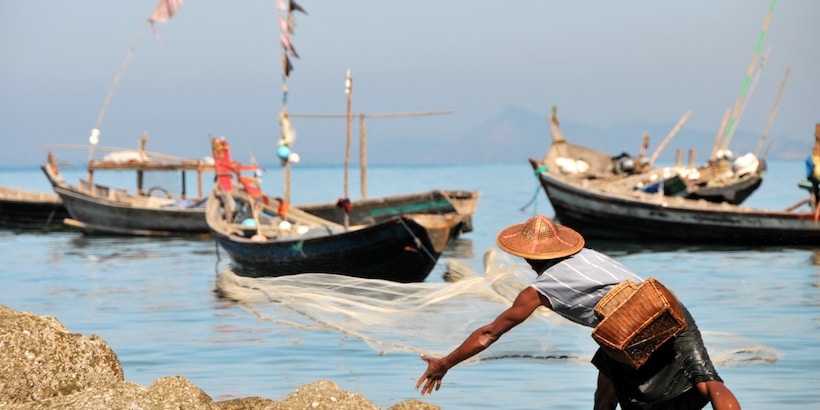 Gatsby's Travel Tips for Adventurers
As an up-and-coming outdoor destination in Myanmar, Mergui is yet to be overflowed with tourists. No better time for this wonderful mecca! Here are some travel tips for you:
All sightseeing/sailing/onboard adventures are handled by only a handful of companies with certain operation licenses and certificates from both Myanmar and Thailand. Registration page should be the first thing that you check into before placing down a booking.
Travelers are required to obtain a permit to get on the islands in Mergui, which will be handled by the boat company. All you need to do is to make sure you have a valid Myanmar visa and a scanned copy of the visa.
Some boating programs include islands in Thailand. In that case, a valid Thailand visa is also required. Not possible to apply for visa-on-arrival, though.
As travel permit takes 3 to 7 working days to process; most travel agents wouldn't accept bookings made within 3 days although express service is available.
All equipment needed for water sports is included in the service and under professional crew's instructions. Divers are required to present a diving license.
To protect the oceanic environment, we strongly suggest you don't use sunscreen while diving, which is proved to be fatal for corals and other marine life.
Start Planning Your Trip to Myanmar
Contact an expert in Myanmar that will support you 1-1 from the initial chat, itinerary design, and even on the trip.