Photo adventures for the well-traveled
Gatsby® are experts in photography tours and roads less-traveled.  Chosen by the world's top photographers and BBC film crews.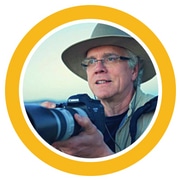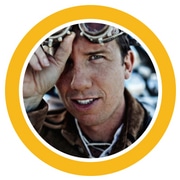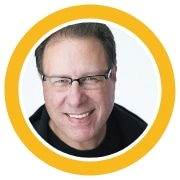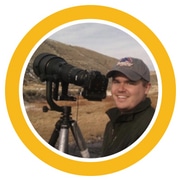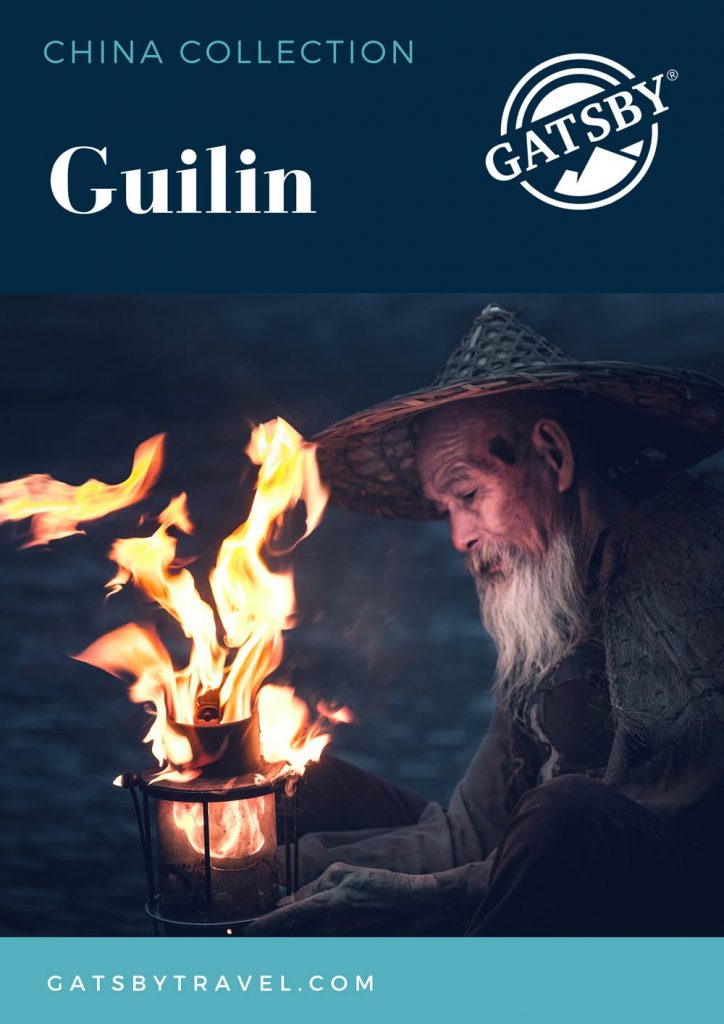 PRO FOCUS
Watch Nick Page's video story on his experience with us >
Nick Page is a US landscape photographer and popular YouTuber & Podcaster who lead a workshop in Guilin with us. After his trip Nick surprised us with this awesome video, taking you on a journey, walking you through his experience in Guilin with us.
China Destinations
We've built small teams in these amazing photography locations in order to be able to run private 1-1 photo tours at any time of year. Our service is popular, and we have very limited guiding slots, so book early to ensure we have a photo guide available on your travel dates.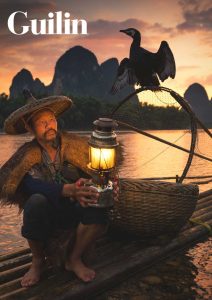 Landscape & Portrait
Guilin
The Li River, cormorant fishermen, Yangshuo's countryside, strange karst mountains, the vast rice terraces and photogenic tribes of the Longji rice terraces.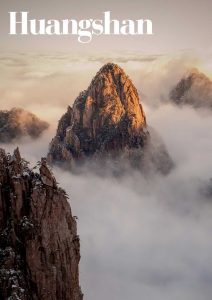 Landscape
Huangshan
The extensive mountain hiking paths across Huangshan 'Yellow Mountains' offer landscape photographers and hikers beautiful high-altitude views.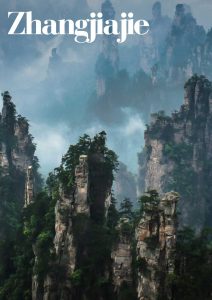 Landscape
Zhangjiajie
Less known by overseas visitors Hunan province offers landscape photographers a very unique location; the inspiration for the scenery in the movie Avatar.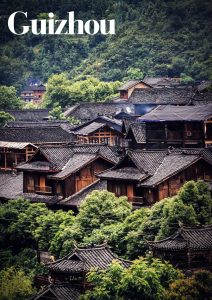 People
Guizhou
A fascinating mountainous area of China with numerous tribal people groups each with their own unique festivals, culture, and ornately decorated clothes and headdresses.
Get Earlybird Places
You'll receive 6 emails per year. Your privacy is protected.