"If you want to be a better photographer,
stand in front of more interesting stuff."
Our 1-1 private tailor-made trips offer you...
Dawn to Dusk Service
Our tailor-made trips enable you to pick the destinations that interest you most. Perfect for photographers, looking for great locations from dawn to dusk.
Best Photo Guides
Beyond professionals, our guides are caring and fun characters to be around. Directly trained and hired by us. You're sure to go home with great shots and a new friend.
Plan 1-1 with an Expert
The world's top photographers choose us to design, guide, and handle all logistics and fixing for their photography workshops and trips. Get an expert involved in your trip!
We offer private tailor-made adventures to all these photogenic places in China.
Anytime Destinations
We've built small local teams in all of these amazing photography locations and can run private trips at any time of the year. Our service is popular, and we have limited guiding slots, so book early to ensure we still have guide availability on your travel dates.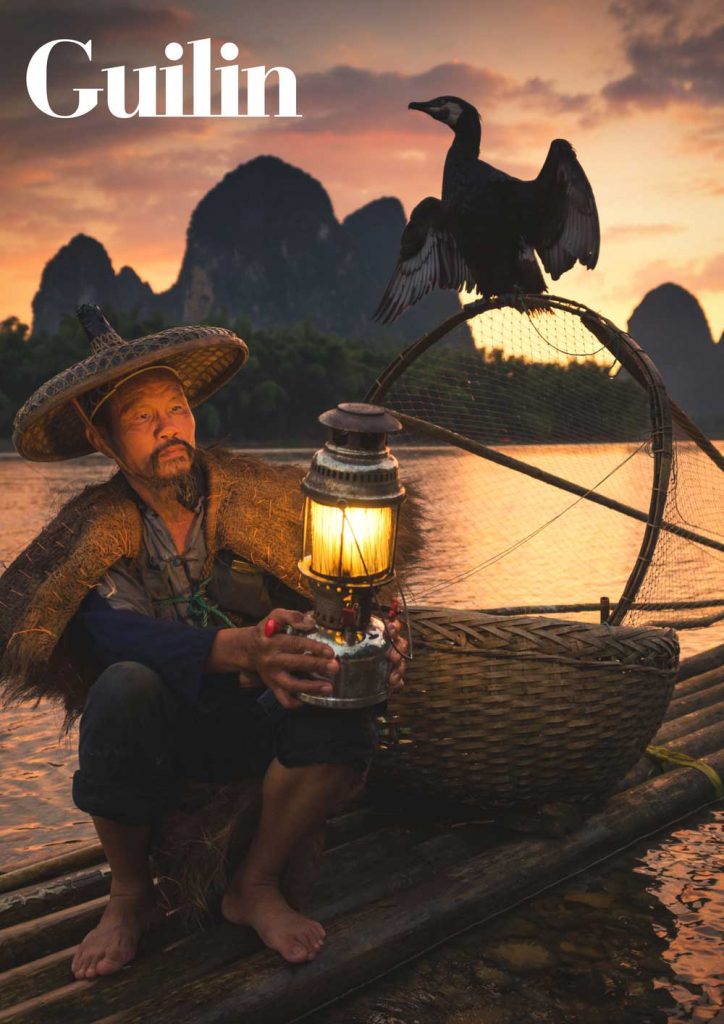 Landscape & Portrait
Guilin & Yangshuo
The Li River, cormorant fishermen, Yangshuo countryside, strange karst mountains, the vast rice terraces and photogenic tribes of the Longji rice terraces.
---------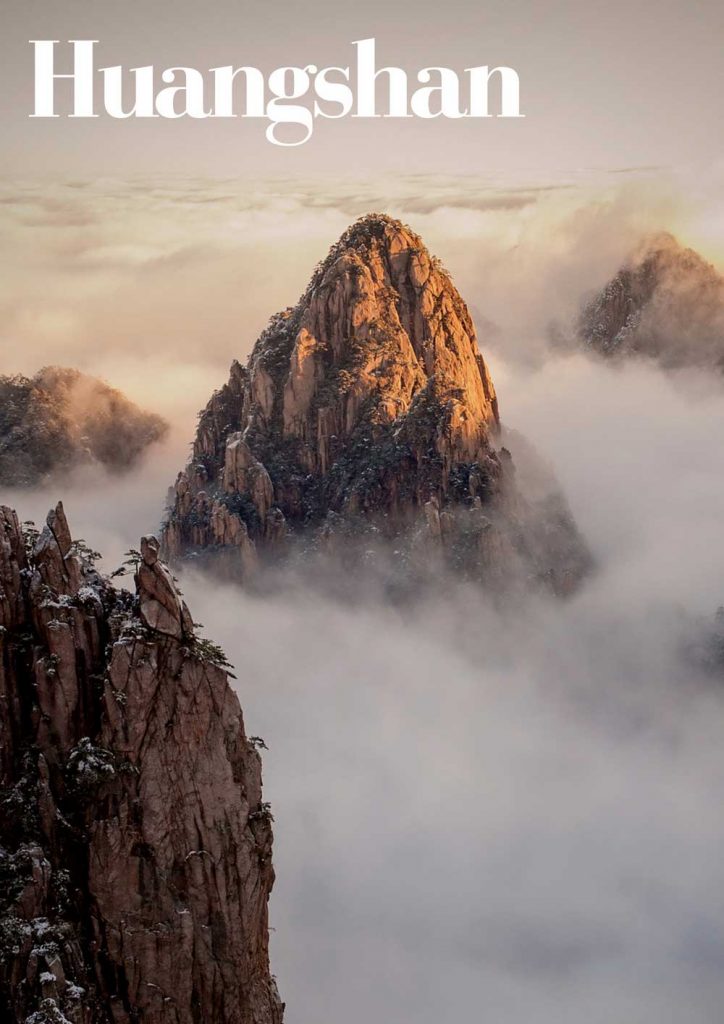 Landscapes
Huangshan
Dramatic mountain hiking paths across Huangshan 'Yellow Mountains' offer landscape photographers and hikers beautiful high-altitude views.
---------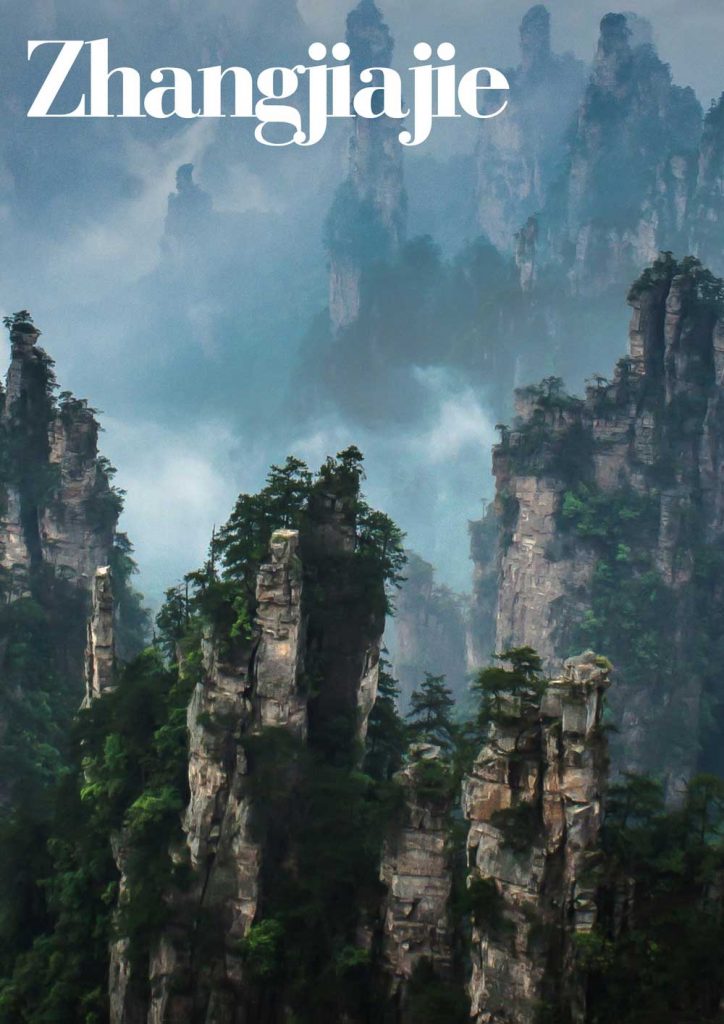 Landscapes
Zhangjiajie
Less known by overseas visitors Hunan province offers landscape photographers a very unique location; the inspiration for the scenery in the movie Avatar.
---------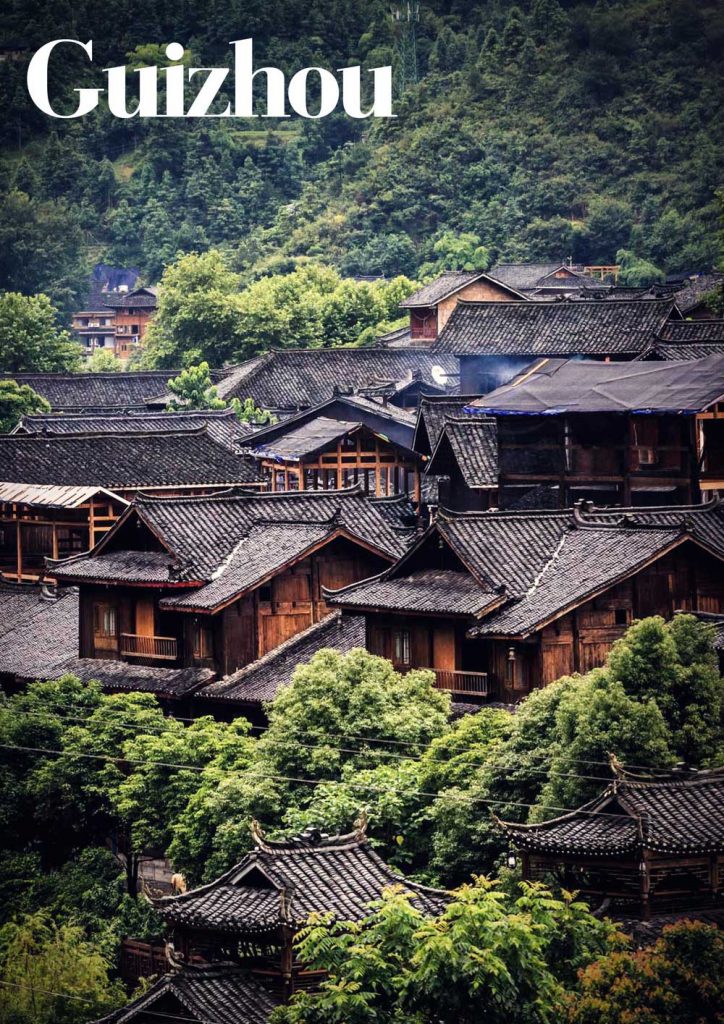 People & Culture
Guizhou Region
A fascinating mountainous area of China with numerous tribal people groups each with their own unique festivals, culture, and ornately decorated clothes.
---------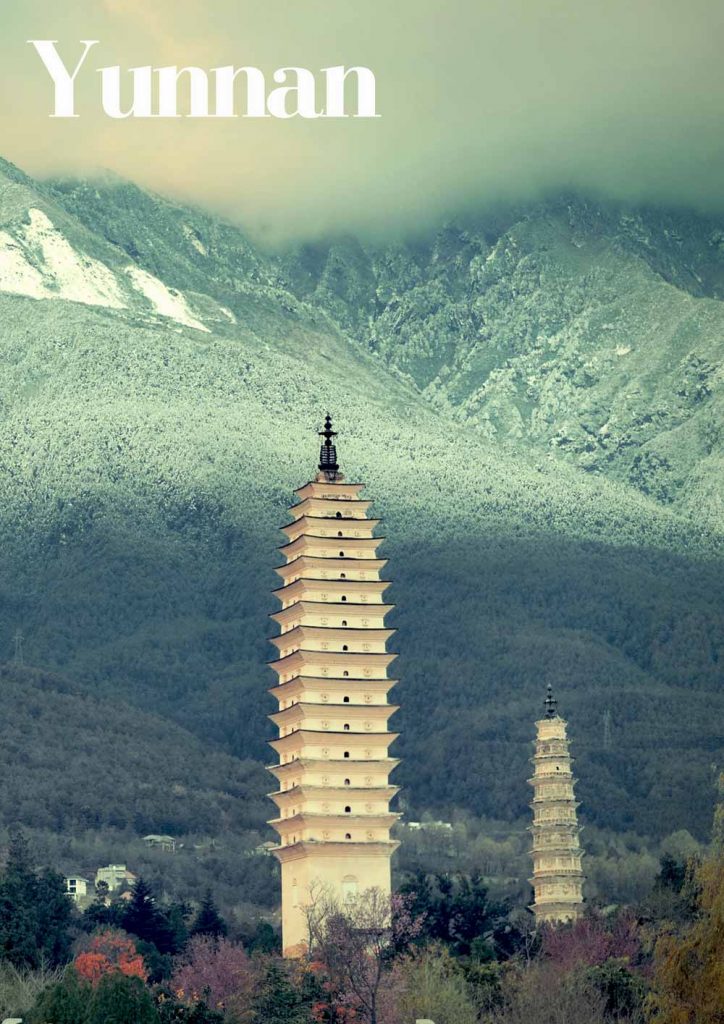 All-round
Yunnan
We are known for our private hiking & photography focused road trips from Lijiang to Shangri-la. We also offer solutions for private and join-in photo tours to Yuanyang and Dongchuan.
---------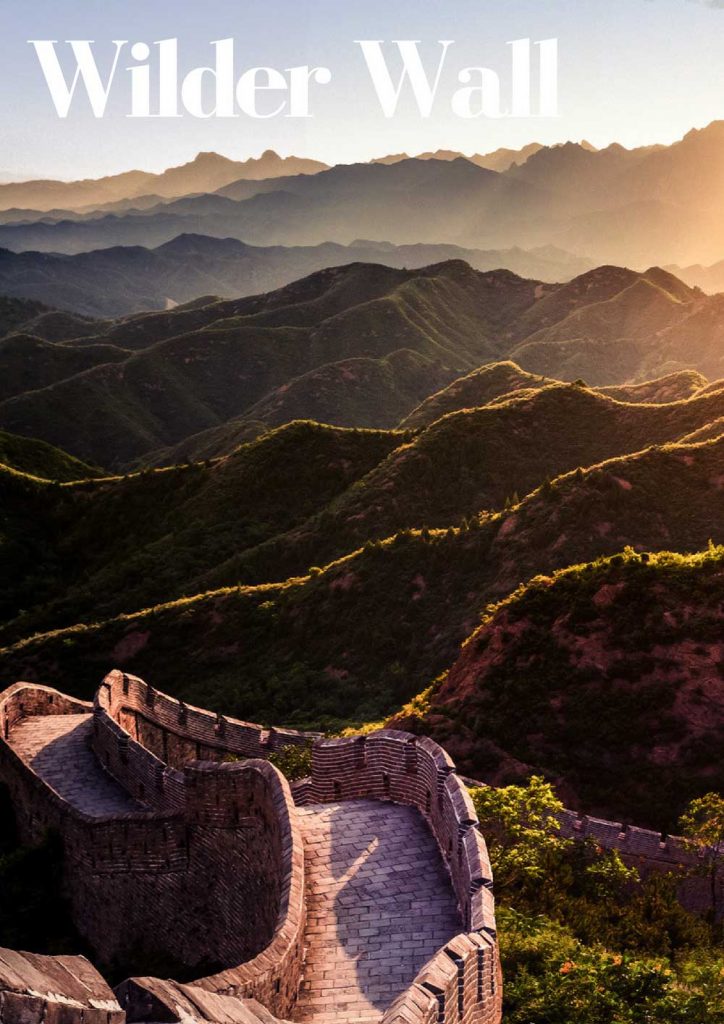 Hiking & Landscape
The Great Wall
Hike the wilder parts back towards restored & repaired sections, which offer better compositions and leading lines for photographers. Hiking from 2-6 hours depending on route.
---------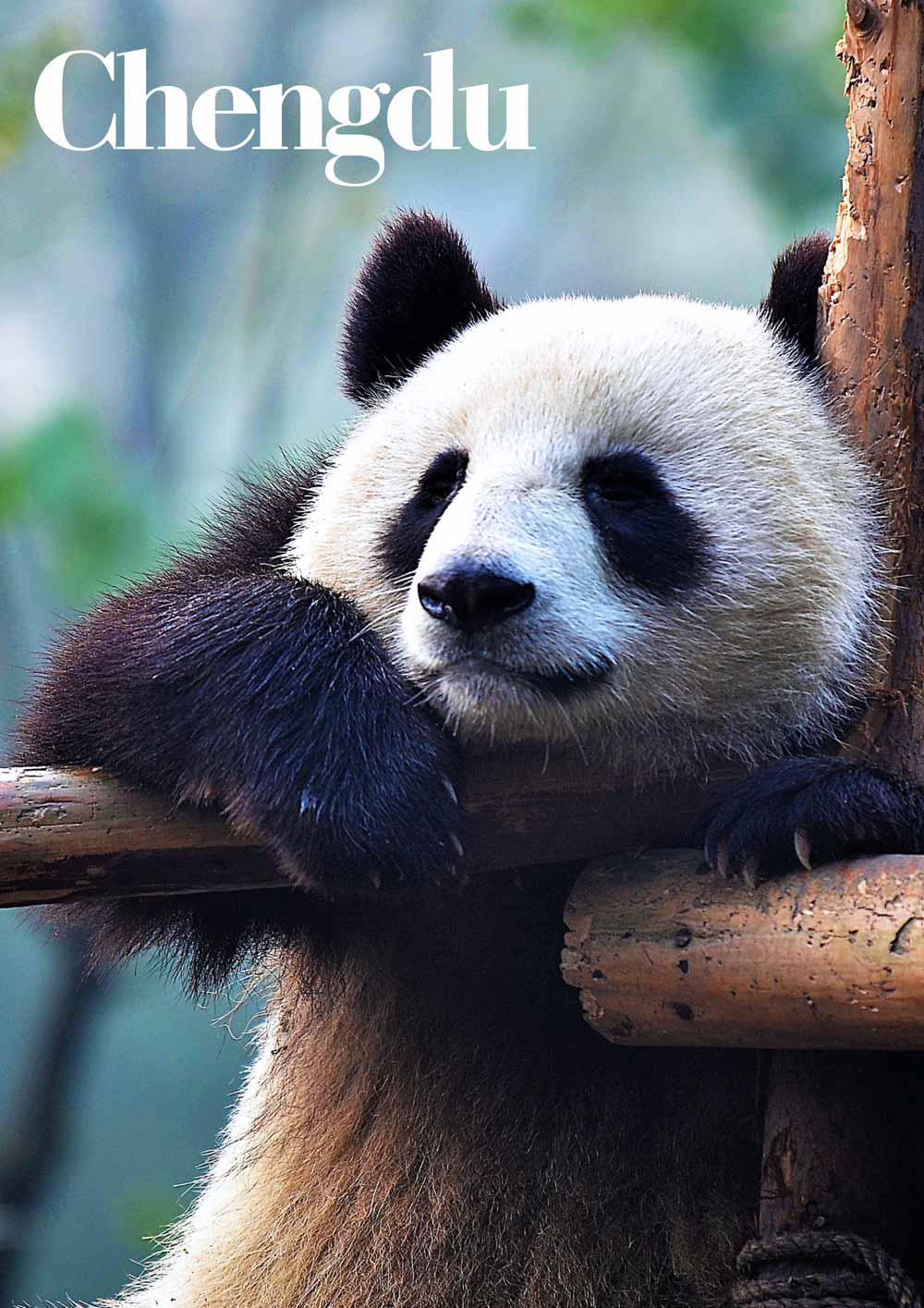 Pandas & Culture
Chengdu
Chengdu, home of China's Pandas and Sichuan cooking.  Try the keeper program or visit a village, setting off before dawn to visit elders in a traditional tea house during the early breakfast rush.
---------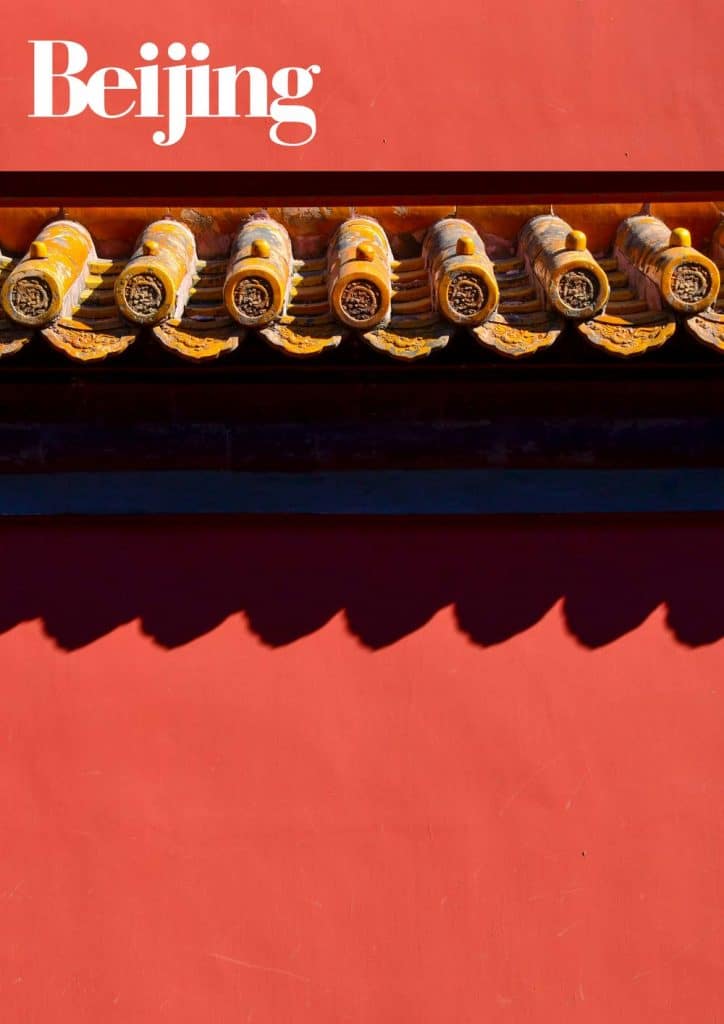 Archecture & History
Beijing
Beijing's a typical gateway for travelers, rich in history and architecture both new and old. Our small team of city guides will help you make the most of your time in Beijing.
---------
Beyond these destinations
There are beautiful photography destinations across China, the less-know routes to locations like Xiapu, Tibetan Yunnan, Tibet, however, the seasonality and lack of English speaking photographers, plus lower demand, means having a dedicated team that can offer 1-1 private adventures in these types of destinations is not viable. To photograph these locations with us join us on one of our awesome small group join-in trips with Andy & Mia.
Scroll down to see group tours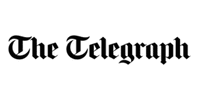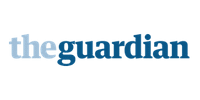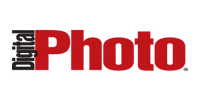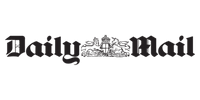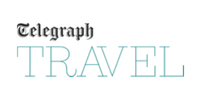 Telegraph Travel Show Featured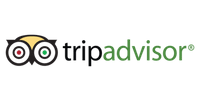 The world's top photographers say...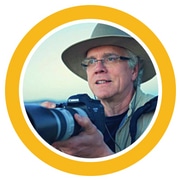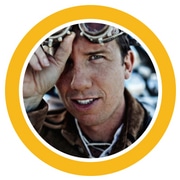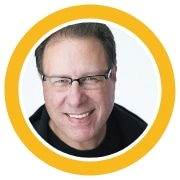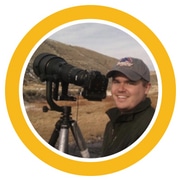 Join-in Andy & Mia's epic mini-group photo adventure to capture unique festivals, amazing locations, with typically a maximum of 8 other people. As we are 2 leaders we can split into two groups at times to access small homes and offer you a better experience when we arrange locals as models.
Guilin Photo Tours
May 2024
---
Join our list to find out first about the next group photo tours run by Andy & Mia.
Xiapu Photo Tours
May 2024
---
Join our Xiapu list to be first to find out about the next group trips run by Andy & Mia.
Guizhou Photo Tour
May 2024
---
Join our Guizhou trip alerts to find out about the next group trip, during tribal festivals