Plan 1-1 with a specialist throughout
Authentic travel experiences designed around your needs by experts photographers and expats insiders
We design and operate private journeys around your interests throughout China, and beyond into Asia. When you design a trip with us, we listen, working with you to create an authentic travel experience that's right for you.
A World Class Service
We introduce you to people, places, and experiences tourist seldom reach. That's why the worlds top photographers hire us. Our experts will design a trip around you, showing you the best of each destination.
When you design a trip with us, we listen.
We design and guide bespoke adventures for...
Photography is our passion. Our niche photography service offers you the ability to arrange specialist bespoke photography services with our local expert guides and photography team.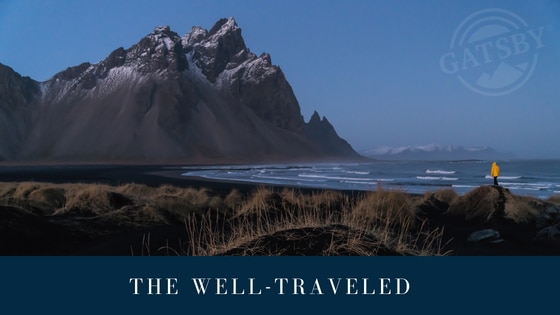 We design and guide unique trips that combine the advantages of a well-arranged itinerary, with the discovery and service only the best guides can bring.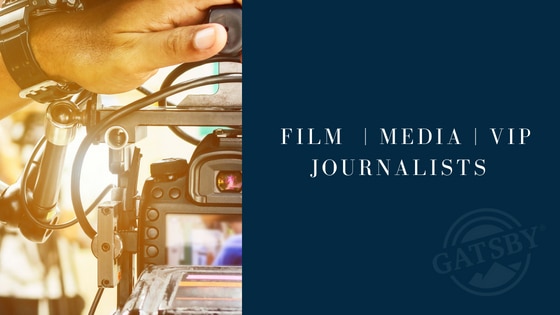 VIP's, Concierges, Film Makers
We've guided famous clients, and understand the needs of high-profile individuals, government and media. We also provide consulting, fixing and guiding services for film crews, past clients include the BBC.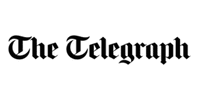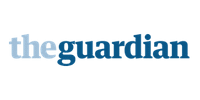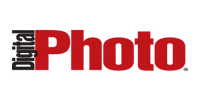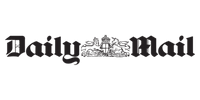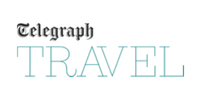 Telegraph Travel Show Featured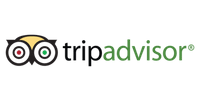 We've helped over a thousand photographers capture China. We've built awesome small teams in various locations, and become known as China's No.1 expert in photography tours, with the best photo guides and fixers. We're proud to be No.1 and the choice of the worlds top photographers, as well as those looking to up their skills, or see something new. Take a look at our Gatsby Travel reviews to see what other photographers and travelers are saying about our team.
We're a niche family-owned photo tour operator that serves photographers and the well-traveled, curating unique adventures that have all the advantages of adventure, without the hassles, restrictions, and hangups of a vanilla tour.
We're not in the business of selling flights, packages, shelf products, and making commissions. We're a small team of experts focused on creating awesome bespoke photo adventures for our clients, and as a service to other tour providers and tourism boards.
If you are a photographer, someone who runs photo workshops, or an individual looking for something 'beyond a tour' in China, we're the team for you!
We also run specialist niche brands for photo tour services in destinations such as Guilin, you can find out more about our Guilin photo tours on Guilin Photography Tour.
We believe the best advice is born from personal experience, which is why our experts have lived or traveled extensively within each of our destinations.