How to Get to Mandalay from Bagan
Flight and cruise are both good ideas
Bus, flight, cruise and car drive can all get you to Mandalay from Bagan. If you'd like to be a bit adventurous, cruising is always a fun way to go.
Flight, Cruise, Train and Road Trip
In most cases with our previous guests, Mandalay is taken as the last stop after either Inle Lake or Bagan. Considering all the splendor and excitment from the previous destinations, you wouldn't want to be worn out by getting to Mandalay. That's why we think flying is an all-time solution. Nevertheless, other options bring along different experience and it's important to understand what to expect from each one.
Option-01: Flying (Most Recommended)
Domestic airlines operate several flights between the two cities. Airport town of Bagan is Nyuang U, about 40 minutes of driving away and the airport is rather small and loosenly-managed.
Quick Facts:
Distance: 124km / 77mi
Duration: 30 minutes of flight
Cost: USD60 to USD120
Earliest Departure: 0700am
Downsides: Small and old aircrafts, limited space and in-flight services; early departure.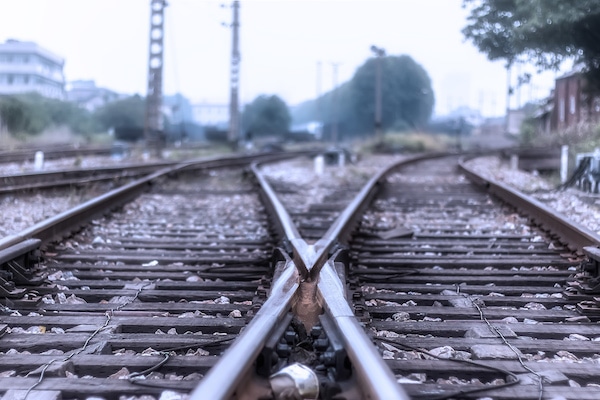 Option-3: Train (Not for Everybody)
For most locals, train is still the first choice but not the same story for foreigners: old tracks and trains in sever lack of comfort. However, this 7-hour journey can be some experience if interested.
Quick Facts:
Distance: 151km / 95mi
Duration: 7 to 10 hours
Cost: USD15
Earliest Departure: One train at 0700pm
Downsides: Uncomfortable and never runs on time; no working A/C
Option-02: Cruise (Second Best)
Many cruise companies offer one-day cruising itineraries on the Irrawaddy River. Cruising upstream from Bagan to Mandalay offers better experiences during September to April.
Quick Facts:
Distance: 181km / 113mi
Duration: 10 to 14 hours
Cost: USD50 to USD200
Earliest Departure: 0600am
Downsides: Limited cabin services; duration and prices vary greatly.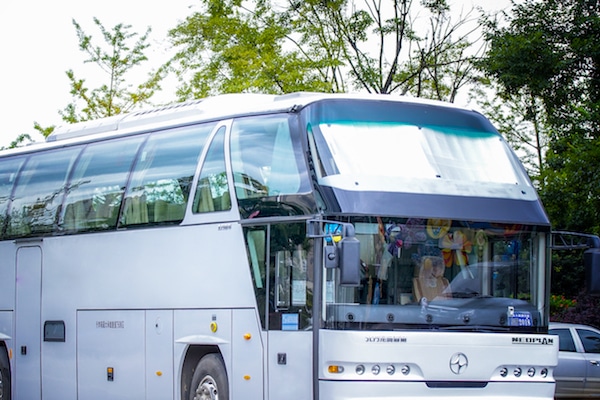 Option-04: Road Trip (Bus or Private Car)
Considering there are many ancient towns and smaller cities en route, a road trip might not be a bad idea. Always better to rent a private car and driver than being jammed in hot public coaches.
Quick Facts:
Distance: 181km / 113mi
Duration: 4 to 7 hours
Cost: USD20 (bus) to USD150 (private car)
Earliest Departure: Your call
Downsides: Bumpy road; not very comfortable for senior travelers or babies
Start Planning Your Trip to Myanmar
Contact an expert in Myanmar that will support you 1-1 from the initial chat, itinerary design, and even on the trip.