Best Time to Visit Myanmar
The cool season is between late October to February 
Myanmar is hot for most time of the year. You'll need to consider the cool, hot, wet and dry season.
Features of the Seasons
Cool & Dry season runs from late October to February, and is considered as the best time for cooler weather, and sees little rain across the country. So it is also the busiest season in Myanmar.
Hot season of March and April, the central dry plains, where Bagan and Mandalay lie, often suffers from high temperatures of over 40˚C /104˚F yet with no sign of rain.
Rainy season sees the heavy downpours starting from May to October, often accompanied with strong winds. Transportation can be a real problem as some flights will be canceled and roads shut down.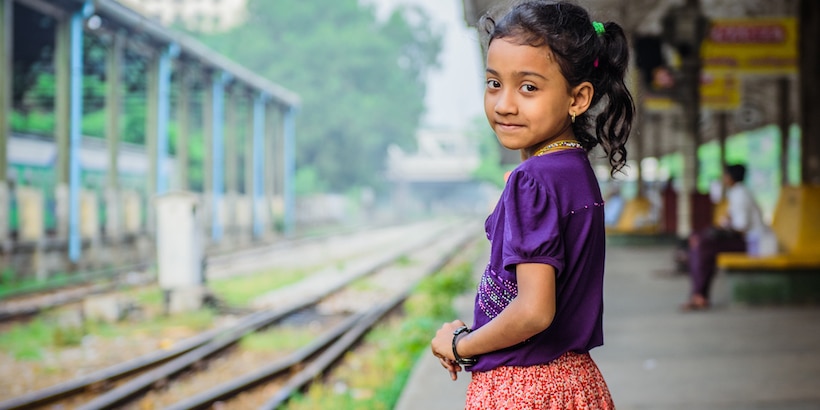 Cool Season Weather Data
November to February
The majority of our travelers make their visits during the cool seasons. Here's how the averages from November 2017 to February 2018 looked. Our table shows the weather data from the four major regions we suggest you visit:
| | | | | | | | | |
| --- | --- | --- | --- | --- | --- | --- | --- | --- |
| Region | Average Temperature | Days over 30˚C | Average Rainfall | Days with Rainfall | Humidity | Visibility | Wind Speed | Sunrise - Sunset Hours |
| Yangon | 28˚C / 82˚F | 26 (87%) | 36mm | 6 (20%) | 78% | 9.7km | 12km/h | 0601am - 0538pm |
| Mandalay | 27˚C/80.6˚F | 21 (70%) | 27mm | 5 (17%) | 82% | 9.8km | 8km/h | 0614am - 0521pm |
| Bagan | 27˚C/80.6˚F | 19 (64%) | 31mm | 4 (12%) | 80% | 9.8km | 11km/h | 0619am - 0518pm |
| Inle Lake | 24˚C/75.2˚F | 0 (0%) | 72mm | 11 (37%) | 69% | 7.8km | 8km/h | 0609am - 0524pm |
Some Times to Avoid Visiting Myanmar
Now the best time to visit Myanmar because it still a relatively less visted destination in Asia. However, there are still some certain periods that we'd suggest you try to avoid visiting Myanmar:


Speaking solely for weather, the wet season might be the most unfriendly time for traveling. During June to September, rainfall increases and strong winds typically batter the country. Roads, hotels and restaurants will be shut down at times, making much of the country inaccessible.


While the time from November to February is the best time, if you are looking to be left-alone-in-another-world experience, you should probably cross Myanmar off from your Christmas holiday list. A good number of westerners are drawn by the coolest weather and the idea of spending Christmas in an exotic country.


As some might be concerned about the political situation, we don't really think there is any political danger or society uprises visiting Myanmar during any specific time.
We have seen Myanmar both in lovely sunny days and raining cats and dogs, and here are some insider tips:
Although temperature rises and no sign of a single raindrop from March to May, hotels are offering great deals after the peak season and the traditional festival Thadingyut (Lighting Festival) is on the way.

 

Consider visiting during Myanmar Festivals.
The weather after the storms in September makes stunning shots, especially on Bagan plains. If you don't mind the downpours in the afternoon, which come and go pretty fast, you can really make some reward-winning photos.
Inle Lake enjoys mild weather almost all-year-round, the average temperature of 24˚C/75.2˚F. Rain often comes during early morning and dusk due to temperature and pressure changes.
Early mornings are very common for traveling in Myanmar: sunrise watching, catching the flights or attending a Buddhism ritual. We will normally balance the day and resort your strength with a 2-hour break after lunch. Return to your hotel or go dipping in the pool before setting off again for sunset.

 
No time is better than RIGHT NOW to kickstart your trip to Myanmar since the country is seeing a more and more rapid change every day. Talk to our team for more information!
Start Planning Your Trip to Myanmar
Contact an expert in Myanmar that will support you 1-1 from the initial chat, itinerary design, and even on the trip.